Prior Welding Opens its Online Store
Prior Welding has opened an online store in order to serve its clients in a more friendly and efficient way. In our store, you will find our complete assortment of welding equipment and accessories.
Shop now
Prior Welding combines technical knowledge and experience with the rental and sale of welding machines, welding supplies and related welding supplies. In addition, the practical knowledge of Prior Welding in the field of welding guarantees professional support for your organization.
The combination of sales, rentals and the provision of qualified welders is unique! For you, this means more efficiency, optimisation and reduction of integrated costs, better communication and clear service. We do this at a high quality level where safety is paramount.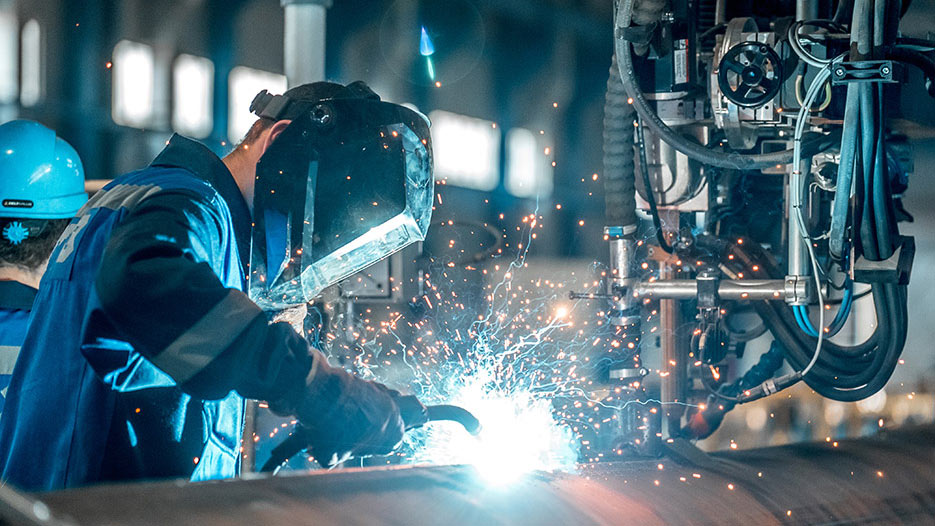 Prior Welding has a strategic partnership with Venvulas. Prior Welding and Venvulas have joined forces through this collaboration. Venvulas has been supplying everything in the field of modern welding technology since 1956. Venvulas responds to the latest developments through the in-house development of new welding machines. Through its subsidiary Theunissen Lastechniek, the welding machines and related supplies are manufactured in-house. Prior Welding links the expertise in the field of welding from the user´s viewpoint to the expertise of Venvulas. Thanks to years of experience in providing welders, fitters and bench workers in the various sectors on a project basis, the partnership forms a strong combination.
of high-quality welding equipment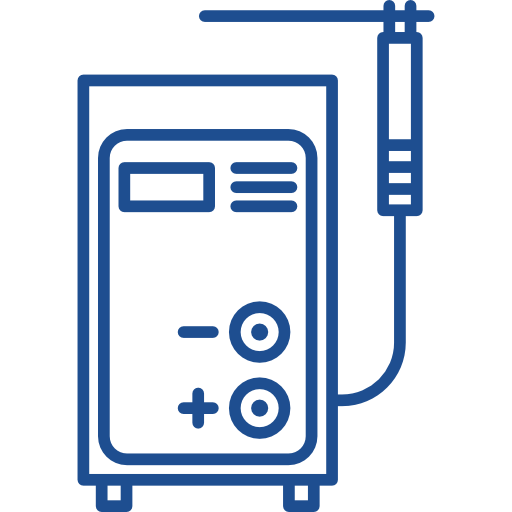 A unique combination of sales, rental and the qualification/trainging of welders